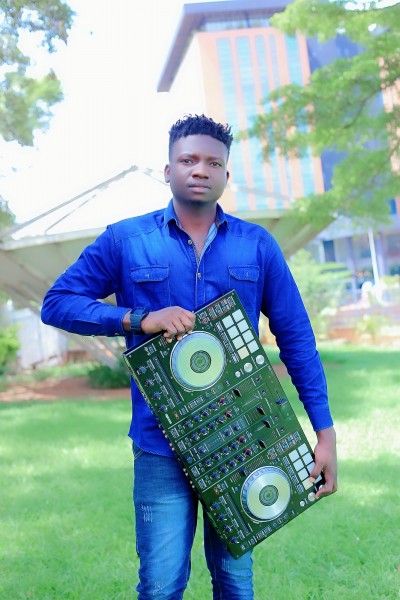 DJ NOPLAY { BETV & MAGIC 100 F.M}
---
Short Biography
I began Reggae, Ragga, house, Dancehall in 2011, and over those 8 years I've witnessed a constant evolution both in my musical preference and in my DJ style. My greatest strength as a DJ has been to stay conscious of that development as I've grown over 20 years as a dancer, because it permits me to play to all the....Full biography below

Booking Information
Number :
Email :
Buy DJ NOPLAY Music from Ugsound with
I began Reggae, Ragga, house, Dancehall in 2011, and over those 8 years I've witnessed a constant evolution both in my musical preference and in my DJ style. My greatest strength as a DJ has been to stay conscious of that development as I've grown over 20 years as a dancer, because it permits me to play to all the dancers' various experience and skill levels, from beginner all the way up to the current tastes of the most-experienced and highest-level dancers.
Aside from hosting/DJing I travel regularly to teach around the world, thus far having had the opportunity to play for crowds in over 40 cities on 3 Countries. Those gigs include the big, national festivals (kampala city festival ), but also the more intimate, local Ugandans s. including various locations in kampala.
I maintain a close network of DJ friends, which has been a way to share and discuss ideas about history, trends, fashions, and technology in the ever-changing music world. I'm also available to DJ lectures.
Ugsound TV


ADVERTISMENT