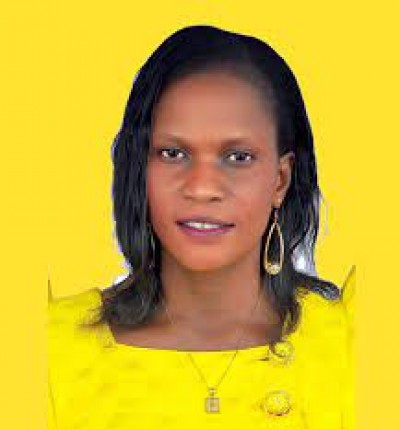 ABABIKU JESCA
---
Role : MP
District : ADJUMANI
Constituency : WOMAN MP - ADJUMANI DISTRICT
Political Party : NRM - National Resistance Movement
Religion : Catholic
Age : 48
Proffession : Teacher
Marital Status : Single
Phone Number : 0772315541
Committee :
Parish :
Email : jababiku@parliament.go.ug

Hon Ababiku Jesca was born on the 17th July 1975 and is a catholic by faith.
She holds a master's degree in education from Makerere University and a teacher by profession.
Hon Ababiku Jesca is a district woman representative of Adjumani district on a national resistance movement (NRM) political party ticket.
Her office is located in Adjumanitown town council, Yusuf lane in Adjumani district and her political assistant is Mr. Amosu Peter Dolu (0777284900).
Hon Ababiku Jesca is a member of the committee on presidential affairs, business committee, and public accounts committee.
Some of the projects initiated by Hon Ababiku Jesca include; paid school fees for vulnerable children, gave medical support during Christmas, provided scholarships to university students among others.
Swearing in Ceremony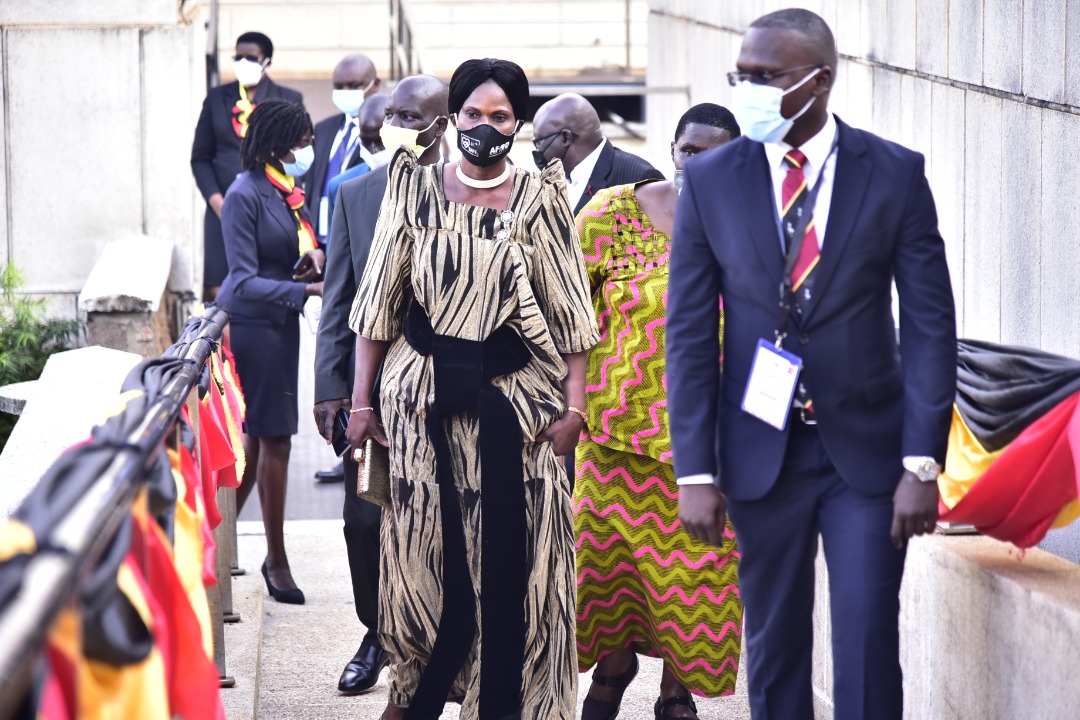 Hon. Ababiku arriving at parliament to swear in.
Swearing in Ceremony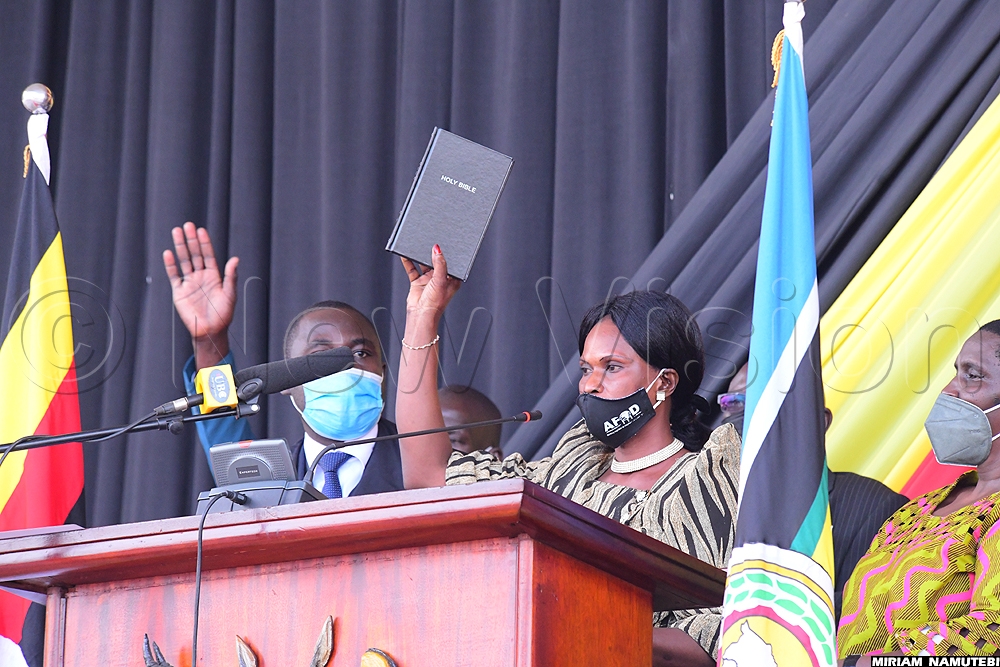 Swearing in....
Ugsound TV


ADVERTISMENT